Welcome to the VIVA Wellness Blog where you will find information and articles full of healthy living resources, client success stories, and other interesting topics to help you create the best version of yourself.

VIVA Wellness is proud to announce its donation to the 2023 Discovery World Gala, a night filled with exploration, learning, and fun. Guests will be treated to a decadent evening starting with a champagne toast at event check-in, signature cocktails, an open bar, passed hors d'oeuvres, and dinner with wine pairings from Bartolotta's. The night […]
Read More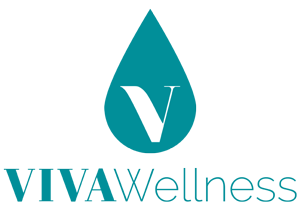 Sign Up for Our Newsletter
Articles, Healthy Living Tips, Specials & More
We do get a large volume of phone calls daily. If you get our voicemail, please leave a message and we'll get back to you as quickly as possible. You may also send a text message or complete our contact form.