Welcome to the VIVA Wellness Blog where you will find information and articles full of healthy living resources, client success stories, and other interesting topics to help you create the best version of yourself.

You know him from Blink 182. You know him from his recent marriage to Kourtney Kardashian—and maybe even watched the two navigate wellness experimentation in the last few seasons of her show, something core to Kourt's identity as a leader of the POOSH brand. So when he released a semi-spoof and play off the Blink182 […]
Read More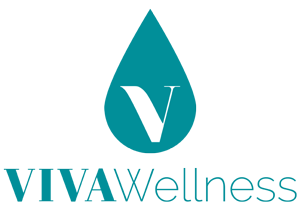 Sign Up for Our Newsletter
Articles, Healthy Living Tips, Specials & More
We do get a large volume of phone calls daily. If you get our voicemail, please leave a message and we'll get back to you as quickly as possible. You may also send a text message or complete our contact form.