Welcome to the VIVA Wellness Blog where you will find information and articles full of healthy living resources, client success stories, and other interesting topics to help you create the best version of yourself.

You're doing all the right things for your skin, you're eating well, you're intentional about moving your lymph, and you're even doing monthly breast self-exams, but did you know that the layers against your skin might still be doing harm? Vibrant Body Company, a local women's clean intimates company has redesigned the First Layer because […]
Read More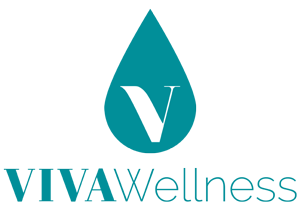 Sign Up for Our Newsletter
Articles, Healthy Living Tips, Specials & More
We do get a large volume of phone calls daily. If you get our voicemail, please leave a message and we'll get back to you as quickly as possible. You may also send a text message or complete our contact form.