Welcome to the VIVA Wellness Blog where you will find information and articles full of healthy living resources, client success stories, and other interesting topics to help you create the best version of yourself.

Now through September 30, we are offering a special sale on Lymphatic Drainage Treatments (Vacuum Radio-frequency (RF)), RF Skin Tightening, and Cavitation Body Contouring. These three services go hand in hand, though you absolutely can use them as standalone services. Check out the promotional details below, which are available by calling our office or booking […]
Read More
Lymphatic Drainage Treatments are Becoming Very Popular Our lymphatic drainage treatments have been booking quite a few weeks out which meant a few things to us—you are believers in this service as you see the benefits time and again AND it's time to grow the team in this area. As such, we're so excited to […]
Read More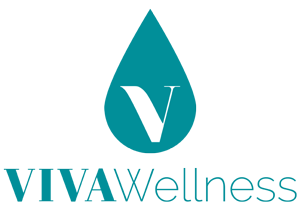 Sign Up for Our Newsletter
Articles, Healthy Living Tips, Specials & More
We do get a large volume of phone calls daily. If you get our voicemail, please leave a message and we'll get back to you as quickly as possible. You may also send a text message or complete our contact form.