Welcome to the VIVA Wellness Blog where you will find information and articles full of healthy living resources, client success stories, and other interesting topics to help you create the best version of yourself.

Immune health is layered. There are so many different factors that play into your body's ability to identify and address the threats that prevent themselves on a daily basis. Instead of feeling overwhelmed by the plethora of information that often overwhelms us regarding this topic, one that is especially critical during times of high stress, […]
Read More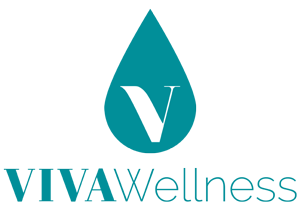 Sign Up for Our Newsletter
Articles, Healthy Living Tips, Specials & More
We do get a large volume of phone calls daily. If you get our voicemail, please leave a message and we'll get back to you as quickly as possible. You may also send a text message or complete our contact form.