Welcome to the VIVA Wellness Blog where you will find information and articles full of healthy living resources, client success stories, and other interesting topics to help you create the best version of yourself.

When people come to VIVA Wellness for medical weight loss they're generally thinking about a small list of options they've heard about, with Phentermine somewhere near the top. For great reason—phentermine has been used since the 1950s, with a long track record of safety and extensively used for weight loss. However, with an ever-growing list […]
Read More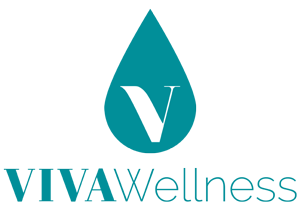 Sign Up for Our Newsletter
Articles, Healthy Living Tips, Specials & More
We do get a large volume of phone calls daily. If you get our voicemail, please leave a message and we'll get back to you as quickly as possible. You may also send a text message or complete our contact form.