Welcome to the VIVA Wellness Blog where you will find information and articles full of healthy living resources, client success stories, and other interesting topics to help you create the best version of yourself.

When we share information about medical weight loss options and the VIVA Wellness team's faith in them, that's not just based on hypotheticals! Every day we talk to patients who have gained a new lease on life based on the way their body has responded to plans tailored to their individual state of health, their […]
Read More
Consider Manual Lymphatic Drainage for Your Post-Surgical Healing Plan You've invested in the surgery, you've listened to every word your surgical team said, and you're excited for the results of the procedure! When planning your surgery, one area that may not be on your radar to tend to is your lymphatic system. Post-Surgical Manual Lymphatic […]
Read More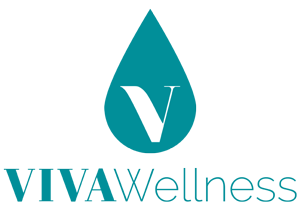 Sign Up for Our Newsletter
Articles, Healthy Living Tips, Specials & More
We do get a large volume of phone calls daily. If you get our voicemail, please leave a message and we'll get back to you as quickly as possible. You may also send a text message or complete our contact form.