Welcome to the VIVA Wellness Blog where you will find information and articles full of healthy living resources, client success stories, and other interesting topics to help you create the best version of yourself.

Courtney is a wonderful VIVA Wellness client who has been with us since April of 2022 and has experienced changes across her life! As you'll hear below, she started with HCG  medical weight loss, after building up to a moment of total frustration, feeling depressed, unhealthy, and devastated. She then moved to doing colonics and […]
Read More
I scheduled three Body Contouring sessions at VIVA Wellness and I'm so glad I did! I'll be 52 years old next month. I'm generally healthy, I eat a mostly good diet with lots of vegetables and lean meats or fish. (That's not to say I don't indulge in the occasional treat: a piece of dark […]
Read More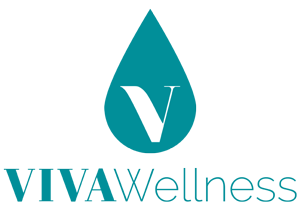 Sign Up for Our Newsletter
Articles, Healthy Living Tips, Specials & More
We do get a large volume of phone calls daily. If you get our voicemail, please leave a message and we'll get back to you as quickly as possible. You may also send a text message or complete our contact form.