Welcome to the VIVA Wellness Blog where you will find information and articles full of healthy living resources, client success stories, and other interesting topics to help you create the best version of yourself.

Exercise & Lifestyle Changes Help Long Term Weight Loss Success VIVA Wellness is excited to announce a new partnership to help clients maintain long term success. Dr. John "Jack" Gucciardi, MD is a family practice physician with a passion for helping people. Specifically, he helps create healthy habits through exercise and lifestyle change. Dr. Gucciardi […]
Read More
I Just Want to Improve My Health. I hear this all the time. And I can't tell you how many people come through my door feeling sub-par. One of the things I hear most often is, "I just want to improve my health, and I don't know where to start." If you're looking for improved […]
Read More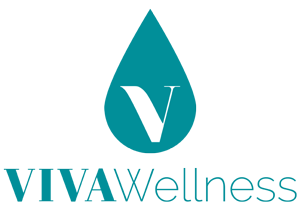 Sign Up for Our Newsletter
Articles, Healthy Living Tips, Specials & More
We do get a large volume of phone calls daily. If you get our voicemail, please leave a message and we'll get back to you as quickly as possible. You may also send a text message or complete our contact form.