Welcome to the VIVA Wellness Blog where you will find information and articles full of healthy living resources, client success stories, and other interesting topics to help you create the best version of yourself.

Each year it feels like more and more useful information, advanced products, and powerful services make their way into our awareness, routines, and offerings. The team at VIVA Wellness wanted to take a moment to share a few of the products and concepts that have made some of the biggest impacts both within their own […]
Read More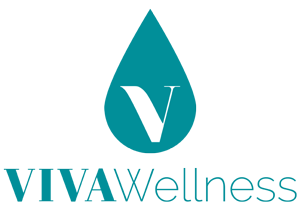 Sign Up for Our Newsletter
Articles, Healthy Living Tips, Specials & More
We do get a large volume of phone calls daily. If you get our voicemail, please leave a message and we'll get back to you as quickly as possible. You may also send a text message or complete our contact form.