Welcome to the VIVA Wellness Blog where you will find information and articles full of healthy living resources, client success stories, and other interesting topics to help you create the best version of yourself.

Support is an Important Factor in a Medical Weight Loss Program "I struggled with weight loss my whole life," says Amy Tomlinson of Milwaukee, "I tried all the diets and weight loss programs out there. But none of those programs worked for me." Amy isn't alone. At VIVA Wellness we hear this every day. The […]
Read More
Weight Loss Goals Can Be Achieved Stacy is a busy mom with a full time job, three kids and weight loss goals. Stacy's story is not unlike a lot of other busy moms. While she was pregnant with her first child, Stacy gained 100 pounds. Then, when she was ready to start losing the weight […]
Read More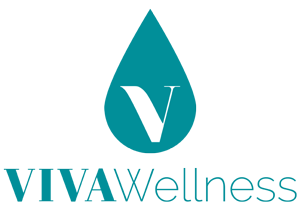 Sign Up for Our Newsletter
Articles, Healthy Living Tips, Specials & More
We do get a large volume of phone calls daily. If you get our voicemail, please leave a message and we'll get back to you as quickly as possible. You may also send a text message or complete our contact form.