Welcome to the VIVA Wellness Blog where you will find information and articles full of healthy living resources, client success stories, and other interesting topics to help you create the best version of yourself.

In today's world where processed food reigns supreme, hidden ingredients are everywhere. Red dye, often used to enhance the visual appeal of various foods, has been associated with potential health risks that extend beyond the surface. It's no wonder we see so many of our Wisconsin neighbors with IBS (Irritable Bowel Syndrome) step through our […]
Read More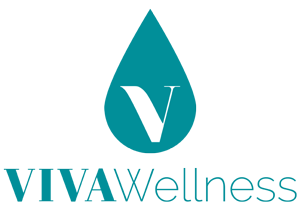 Sign Up for Our Newsletter
Articles, Healthy Living Tips, Specials & More
We do get a large volume of phone calls daily. If you get our voicemail, please leave a message and we'll get back to you as quickly as possible. You may also send a text message or complete our contact form.