Welcome to the VIVA Wellness Blog where you will find information and articles full of healthy living resources, client success stories, and other interesting topics to help you create the best version of yourself.

We are super excited to add a new drip to our IV menu that targets gut health optimization. The VIVA Wellness Better Belly Drip provides you with important vitamins, antioxidants, and amino acids that all work together to optimize your gut health. This custom IV Infusion is ideal for anyone who has gut lining permeability […]
Read More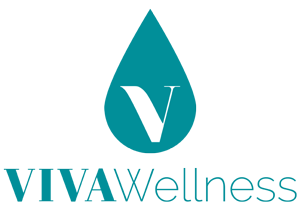 Sign Up for Our Newsletter
Articles, Healthy Living Tips, Specials & More
We do get a large volume of phone calls daily. If you get our voicemail, please leave a message and we'll get back to you as quickly as possible. You may also send a text message or complete our contact form.