Welcome to the VIVA Wellness Blog where you will find information and articles full of healthy living resources, client success stories, and other interesting topics to help you create the best version of yourself.

How Can CoQ10 Injection Benefit? We've been talking about CoQ10 IM injections quite a bit here at VIVA Wellness, as Founder Jennifer recently has experienced a new appreciation and intrigue for their function. Jennifer was born with a common congenital anomaly called a Patent foramen ovale (PFO), basically a hole within the heart structure—this is […]
Read More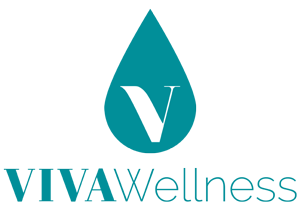 Sign Up for Our Newsletter
Articles, Healthy Living Tips, Specials & More
We do get a large volume of phone calls daily. If you get our voicemail, please leave a message and we'll get back to you as quickly as possible. You may also send a text message or complete our contact form.