Welcome to the VIVA Wellness Blog where you will find information and articles full of healthy living resources, client success stories, and other interesting topics to help you create the best version of yourself.

How to Prepare for a Lymphatic Drainage Treatment If you've decided to go a bit deeper into your health by supporting your Lymphatic System with a Lymphatic Drainage Treatment at VIVA Wellness, first things first, congratulations. That is a huge step that your body already thanks you for. Second, while showing up as you are […]
Read More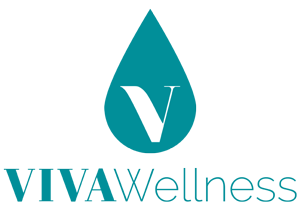 Sign Up for Our Newsletter
Articles, Healthy Living Tips, Specials & More
We do get a large volume of phone calls daily. If you get our voicemail, please leave a message and we'll get back to you as quickly as possible. You may also send a text message or complete our contact form.