Welcome to the VIVA Wellness Blog where you will find information and articles full of healthy living resources, client success stories, and other interesting topics to help you create the best version of yourself.

VIVA Wellness Clinic Featured in Flourishing Families Community Resources A local law firm, Sterling Lawyers, LLC recently asked VIVA Wellness Nurse Practitioner, Jennifer Hruz, to discuss weight loss and overall health and nutrition. The firm focuses its practice on family law. Because of this, it has developed a program called Flourishing Families. The Flourishing Families […]
Read More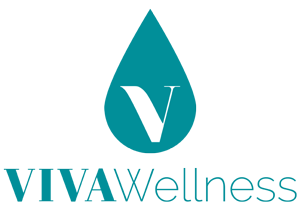 Sign Up for Our Newsletter
Articles, Healthy Living Tips, Specials & More
We do get a large volume of phone calls daily. If you get our voicemail, please leave a message and we'll get back to you as quickly as possible. You may also send a text message or complete our contact form.